VALIDATION
AS A SERVICE

Validation of computer systems for production, quality and embedded medical devices

Computer system validation (sometimes called computer validation or CSV) is the process of documenting that a computer system meets a set of defined system requirements. Validation of computer systems to ensure accuracy, reliability, consistent intended performance, and the ability to discern invalid or altered records is a critical requirement of electronic record compliance, as described in the FDA 21 CFR 11.10(a) and EMA Annex 11, Section 4.
VALIDATION
MANAGED BY PROFESSIONALS
Validation Plans define the scope and goals of a validation project. The Validation Plan is written at the start of the validation project (sometimes concurrently with the user requirement specification) and is usually specific to a single validation project.
Computer systems validation services for Analyst, MassLynx, SAS, LIMS, Eurotherm, WinNolin, Pharmacy, Door Access, Network and other business and laboratory data management systems
Specialized validation services for web, cloud, and mobile applications
Spreadsheet security and compliance with 21 CFR 11
Your internally-created databases made compliant with FDA requirement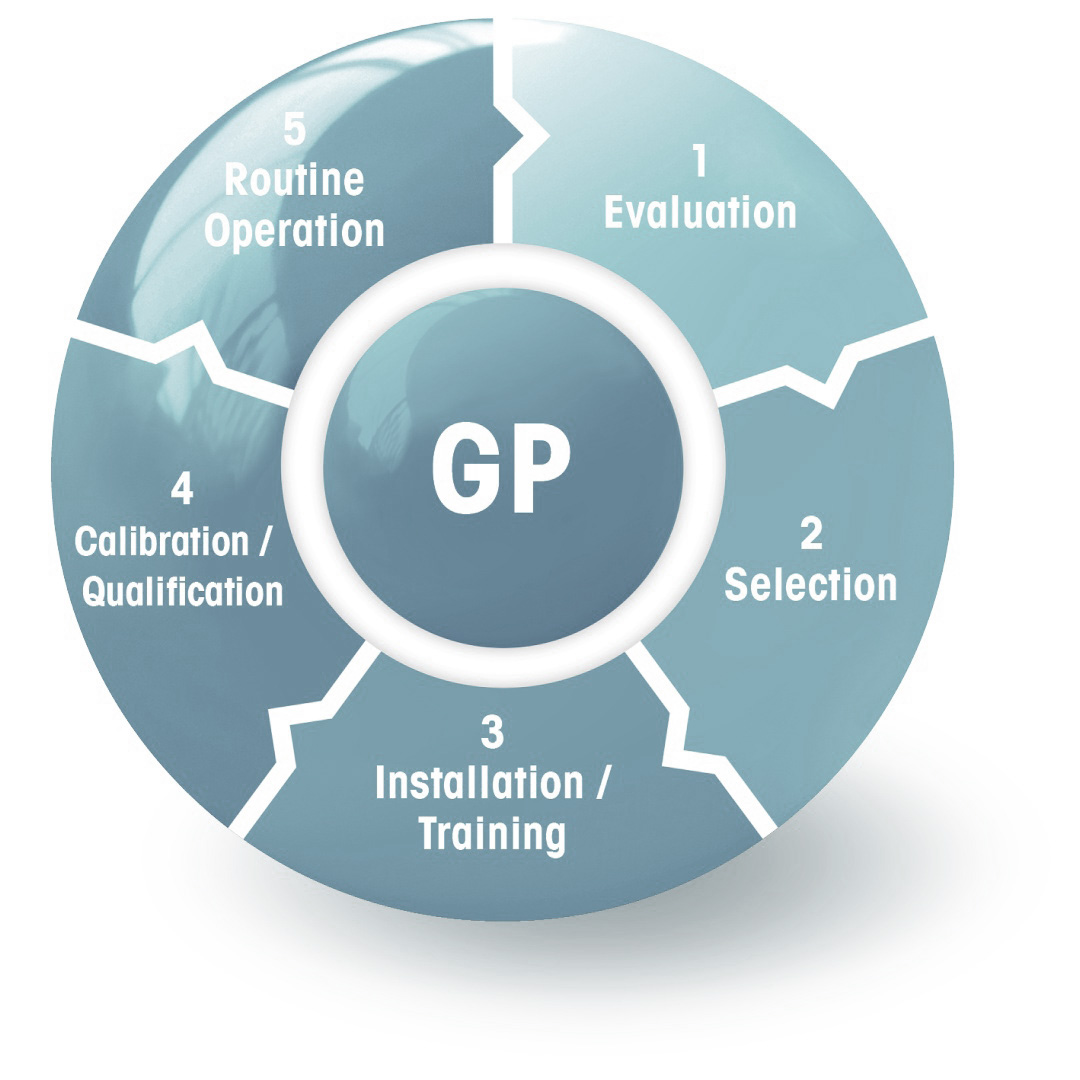 Above and Beyond
Our team of validation experts will work closely with your QA and IT teams, as well as software vendors to ensure that a coherent validation strategy is implemented in line with quality requirements, available resources and associated risks with the system.
Executing validation testing can represent a significant part of overall effort when it comes to implementing GxP computerized systems. Xeeor's Computer Systems Validation experts are able to hit the ground running and take on all aspects of validation execution.
21 CFR Part 11 and Annex 11 Regulatory Impact Assessment
An essential part of any GxP computerized system validation strategy, is understanding the impact that the system has from a regulatory perspective.  Xeeor's Validation Experts have many years of experience performing assessment of various computerized systems against the requirements of 21 CFR Part 11 and Annex 11 in order to demonstrate the compliance of an application with these regulations.
Risk Based Validation Planning
One crucial element of the Validation Planning process is risk assessment. When performing a risk assessment, experience is essential in order to be able to identify risk areas associated with the use of a GxP computerized system. Xeeor's Validation Experts can work with you to create a validation plan that focuses on areas that pose a high regulatory and/or business risk to your organization in order to focus the validation effort, to diminish costs and speed up implementation time.
Validation Test Execution
Xeeor's Validation Experts have developed and executed validation test scripts for the vast majority of computerized systems found in clinical trial and pharmaceutical development, including: CTMS, EDC, EDMS, eCTD, Pharmacovigilance and QMS
21 CRO
MAXIMIZE THE BENEFITS OF


COMPUTER SYSTEM VALIDATION

Xeeor ensures that your validation project clearly documents why your customers should share the high degree of confidence you hold in your company and your systems, while scaling the project to your organizational validation requirements and budget.
BUILT YOUR

CLOUD
Includes all Xeeor Cloud Products and the ancillary services to enhance them.
Xeeor and the Xeeor Logo, XE Compute-Cloud, XeVault, XeClin and 21CRO are trademarks of Xeeor, Inc. and may not be used without its permission. All other brand names mentioned herein are for identification purposes only and may be the trademarks of their respective holder(s).