HEALTH
INFORMATION SYSTEM

One robust solution for hospitals of all sizes

A hospital information management system ( HIMS ) is essentially a computer system that can manage all the information to allow health care providers to do their jobs effectively. These systems have been around since they were first introduced in the 1960s and have evolved with time and the modernization of healthcare facilities. The computers were not as fast in those days and they were not able to provide information in real time as they do today. The staff used them primarily for managing billing and hospital inventory. All this has changed now, and today hospital information systems include the integration of all clinical, financial and administrative applications.
Xeeor Hospital Information Management System provides a robust solution for large hospital systems carrying out a wide range of treatment and procedural activities, patient care, documentation, service management and most other simultaneous undertakings. The Xeeor HIMS platform provides collaborative interfaces for staff, doctors, surgeons and visiting specialists to keep track of operations. Accounting; billing, service provider payments and inventory management are tracked through the administrative dashboards of the health information system.
Xeeor understands that an efficient HIMS is a key component in viable health systems. Our customizable HIMS solution provides this by improving the quality of patient care using automation for clinical, EMR, and administrative and inventory functions. In the process XeHIMS also improves operational efficiency and reduces costs. The XeHIMS platform has already proven its capabilities at institutions across 3 countries. Clients have been using it successfully to handle in-patients, outpatients, accidents and emergencies, day care and referred patients using XeHIMS service components.
FASTER & ACCURATE
bills result in quicker discharges
XeHIMS helps increase operational and process efficiencies in billing while improving the cash flow.
Efficient automated processes, give healthcare facilities the ability to manage the relevant claims submitted on time
Decrease the time spent organizing billing and collecting payments. Efficient insurance claims handling processes reduce overheads
High-level security and compliance with regulations, helps monitor revenue and reduce fraudulent transactions
Doctor Consultation

- HIMS allows more face time with patients
Configurable, incredibly easy for doctors to carry out consultation.
• Coherent longitudinal summary views giving clinicians a concise but complete information of a patient
• Provides easy access to critical information
• Single-screen view and management of daily or weekly tasks
• Configurable clinical templates and smart documentation capabilities
• Auto-saved favorites, and context-aware screens help clinicians save time
• Integrated care plans enhance the efficiency of clinical and process outcomes
• Improves doctor-patient relationship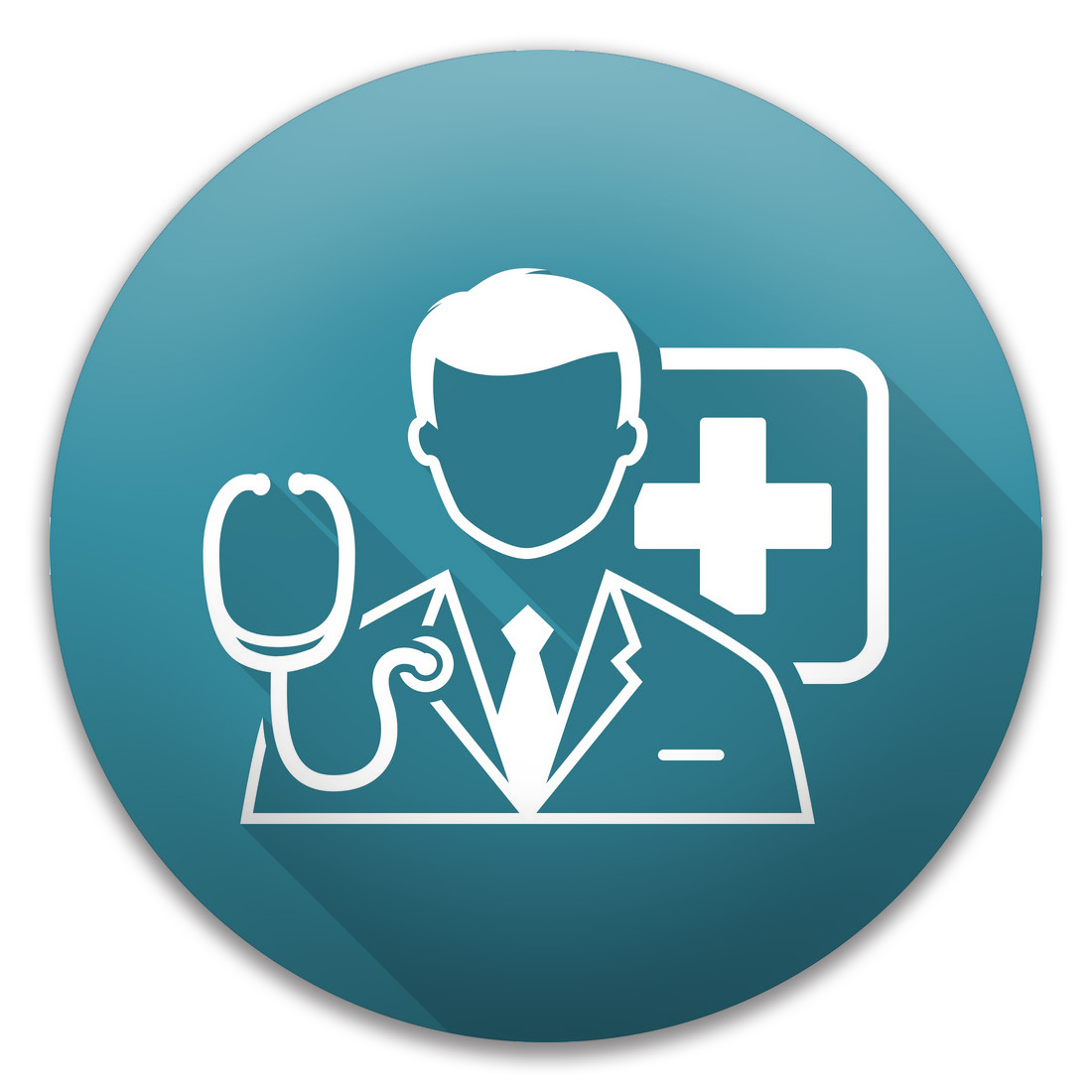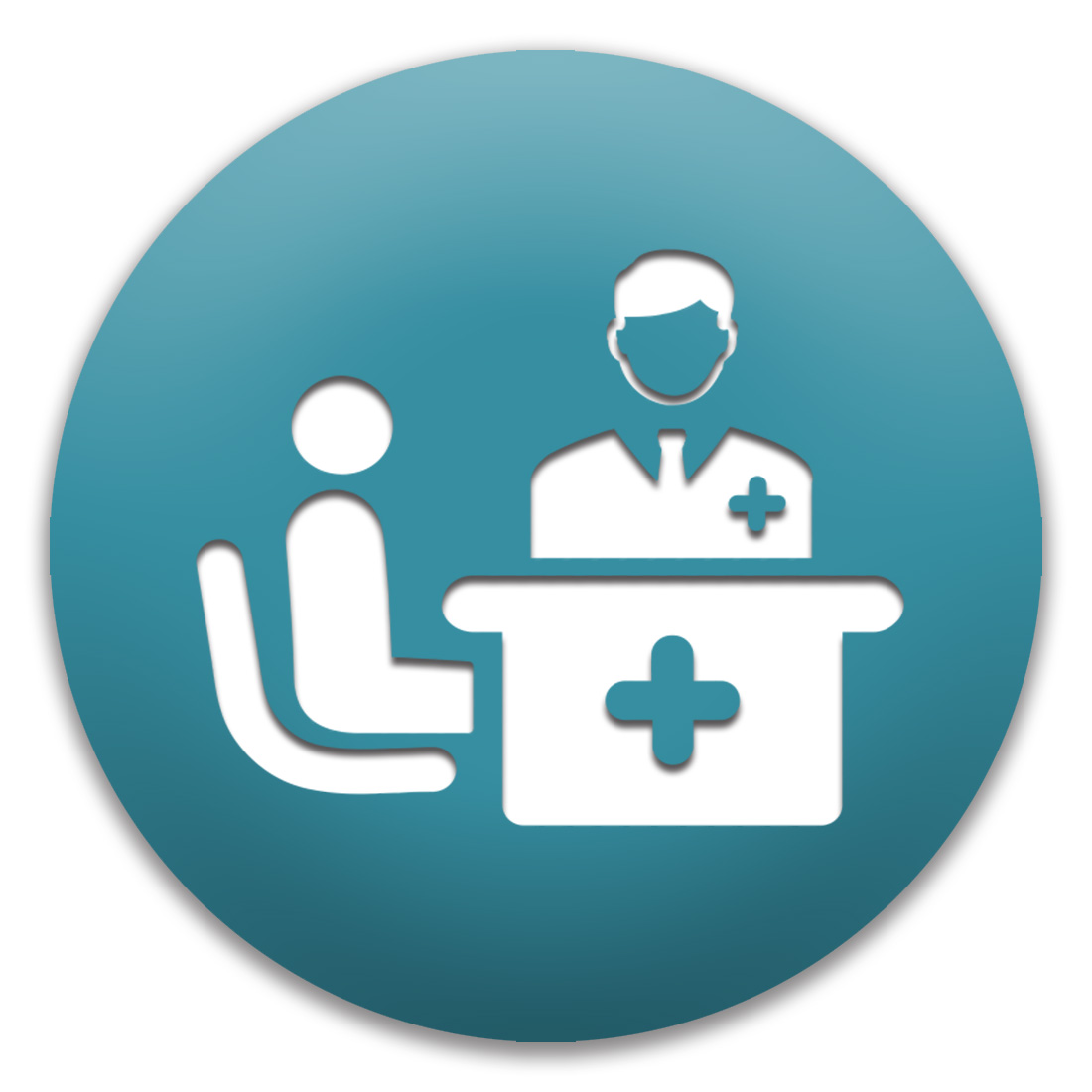 OP Management

– Delightful patient and doctor experience
Simplify complex outpatient scheduling for greater efficiency.
• Interoperability is a breeze with improved interdisciplinary communications
• Capacity for data interfaces and alerts, which enhances the effectiveness of nursing staff
• Doctor's calendar synched to patient scheduling chart, which ensures proper appointment scheduling
• Auto alerts and reminders to patients and doctors, which confirms the validity of appointments
IP Management

– A real time dashboard for your entire operation
XeHIMS provides a complete system covering all aspects of administrative and clinical inpatient activity.
• Real time nurse dashboard without any timeouts, which keeps the user in sync with daily operations
• Facilitate paper-lite or paper free working
• Enables the care provider to share clinical and administrative documents
• Ease in bed management through a pictorial bed board representation
• Easily monitors patient flow from admission request to admission and finally to discharge
• Reduces delays in discharge by assigning all discharge responsibility to their respective groups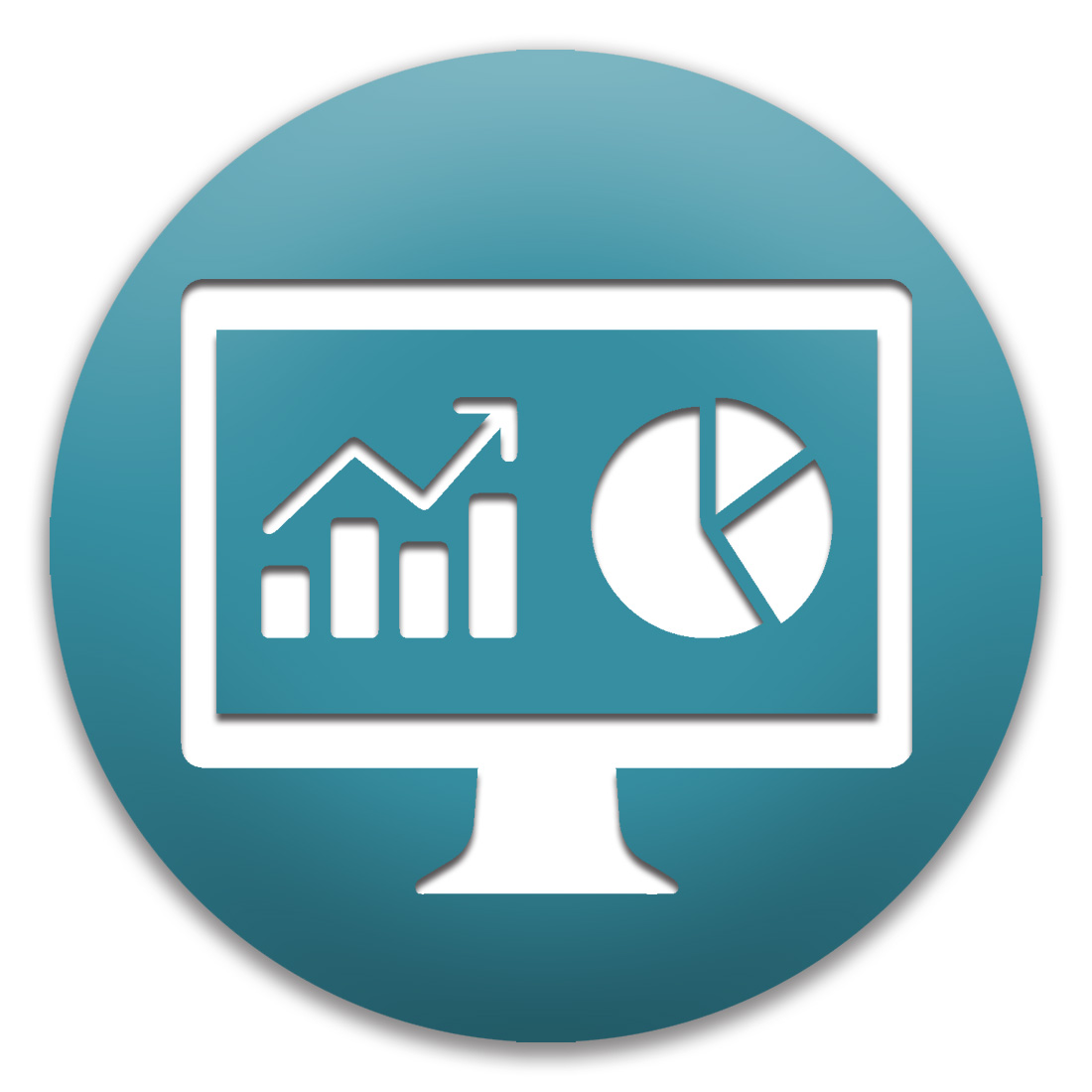 MONTHLY COST
Transform your hospital operations and improve profitability
Stay on the leading edge of care through the cloud, with no software to download or hardware to manage, your cloud-based HIMS is always up to date — helping you stay current in a continuously changing clinical landscape.
Coordinate patient care with a unified practice management system. Consolidate provider and staff responsibilities with a comprehensive system that organizes patient information before, during and after the visit.
BUILT YOUR

CLOUD
Includes all Xeeor Cloud Products and the ancillary services to enhance them.
Xeeor and the Xeeor Logo, XE Compute-Cloud, XeVault, XeClin and 21CRO are trademarks of Xeeor, Inc. and may not be used without its permission. All other brand names mentioned herein are for identification purposes only and may be the trademarks of their respective holder(s).