DELIVER
BETTER OUTCOMES

From improving efficiencies to advancing quality of care,
we're helping healthcare organizations innovate and transform for the future.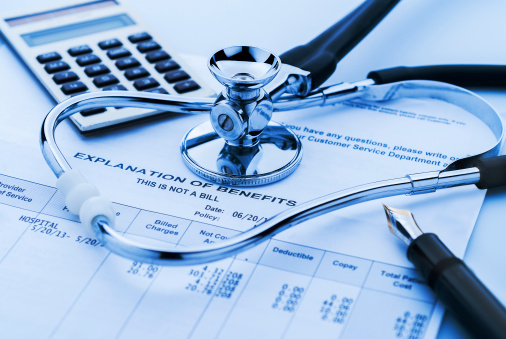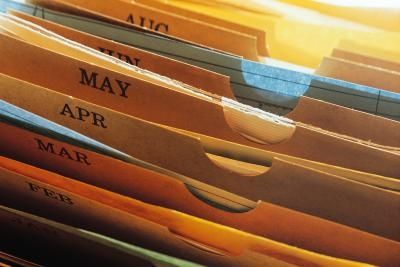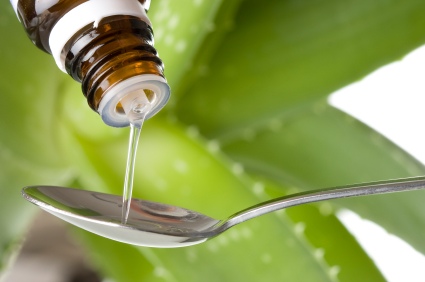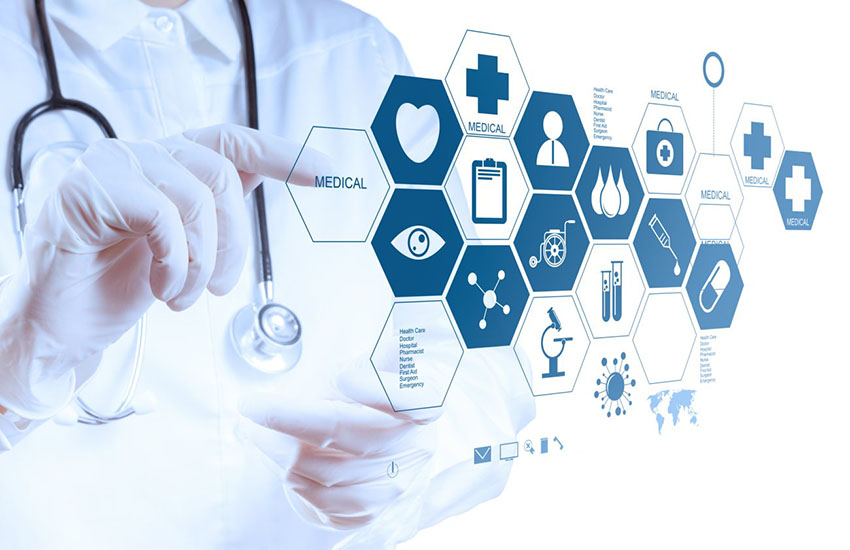 How will your organization transform to deliver greater value? We help implement process improvements, increase innovation.
Innovative services and solutions to help your organization deliver coordinated, quality care and improved financial performance.
How will you balance competing priorities and manage member volume? We help you adapt to the unexpected requirements of the future.
Services include regulatory compliance solutions, clinical management programs, business intelligence systems and implementation.
Xeeor ® EHR
ELECTRONIC HEALTH RECORD
XeEHR by Xeeor is more than just an EHR -- it's the core of a complete ambulatory solution that maximizes efficiency for your practice and your patients.
Read more
Xeeor ® HIMS
COMPREHENSIVE HEALTH INFORMATION SYSTEM
Xeeor HIMS provides a robust solution for large hospital systems carrying out a wide range of treatment and procedural activities, patient care, documentation, service management and most other simultaneous undertakings.
Read more
HELPING PEOPLE HEAL
To improve outcomes, healthcare and life sciences organizations must ensure their digital efforts engage patients, and warm the industry's cold system of care with empathy, personalization and autonomy, our latest primary research reveals.
Automation and AI
Reimagining Healthcare Opportunities with Artificial Intelligence
Across the world, the healthcare industry is under tremendous pressure to meet the needs of patients who are no longer passive consumers but active participants; of physicians who are struggling to meet the needs of these patients; and of insurance providers that have to streamline payments and healthcare models to align with emerging healthcare delivery and financing models.
Healthcare as an industry continues to have the highest potential for adopting newer technologies like Artificial Intelligence (AI) and extracting maximum benefit to drive down operational efficiencies, enhance quality of care and reduce cost of care. Artificial Intelligence (AI) can help the three key players collaborate more seamlessly and effectively to benefit each other. As an industry where adopting the latest technology is the norm, taking the AI route is the ultimate evolution.
BUILT YOUR

CLOUD
Includes all Xeeor Cloud Products and the 
ancillary 
services to enhance them.
Xeeor and the Xeeor Logo, XE Compute-Cloud, XeVault, XeClin and 21CRO are trademarks of Xeeor, Inc. and may not be used without its permission. All other brand names mentioned herein are for identification purposes only and may be the trademarks of their respective holder(s).