Disaster
Recovery as a Service

Affordable and efficient image-based disaster recovery (DR)

We understand that your critical systems, applications and business files are some of your most important assets. Protect sensitive data and seamlessly bridge any interruption with our tailored Disaster Recovery-as-a-Service (DRaaS). So your business stays on, no matter what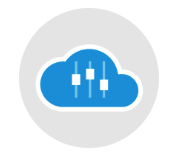 We work together with your team to understand your needs and create a custom solution. So you can be confident that your systems will be available continuously.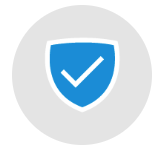 Test and Secure
Our customized, rigorous tests have a 100% success rate. So that if a disaster was to happen, we are over-prepared— together.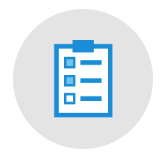 Develop Playbook
We develop documentation of all DR procedures: recovery objectives, key contacts, responsibilities, and infrastructure, networking and detailed failover and failback instructions.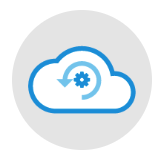 Manage Recovery 
We know your reputation depends on ensuring data and operational uptime, which means we're on call 24/7, 365 days a year.
Onsite
Network Upgrades
First, all your critical data is protected against loss, at two local layers and three offsite layers:

• Raid mirroring (real-time protection against standalone HDD failure) and

• Auto-sync (beta: real-time synchronizations to local backup server also protected via RAID mirroring).
Three additional layers of offsite data / service protection (DRaaS, Xeeor backup and Offsite archival) ensure business continuity during catastrophic site-wide failures at the facility.All electronic devices exchanging data at the client facility are connected via a private local area network with dual-line load-balanced gateway to WAN.
The two Internet leased-lines are provisioned through two different Internet Service Providers to ensure redundancy in critical Internet based exchanges.
Technology such as active directory services, LAN-based data backup, software, door access control, environmental monitoring, closed-circuit camera infrastructure and other intranet utilities, email exchange, file exchange and business continuity services; can all be covered by Xeeor DRaaS.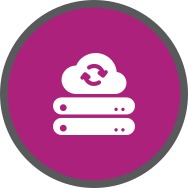 Offsite Redundancy 
Offsite multi-regional redundancy ensures protection of client's electronic infrastructure, while provisioning specialized technology on Xeeor's powerful virtual servers for superior performance and reliability.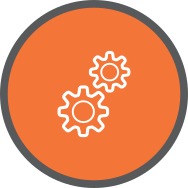 Offsite Connectivity 
Data between the client network and the Xeeor offsite virtual space is exchanged over redundant high-bandwidth Internet/Intranet gateways with end-to-end 2048 BIT TLS Encryption. All data transmissions are cyphered, therefore protected from external breach during transit.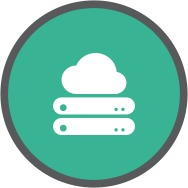 Offsite Data storage
All client data is stored in designated virtualized spaces only after encryption by the Xeeor SaaS utility used to capture specific data. All production data accumulating within client's virtual offsite space is encrypted by the respective Xeeor SaaS utility and can be deciphered only by client personnel authorized with minimum read-only permissions to the utility. All read, write and creation activities are permanently captured with timestamp and device IP address in all Xeeor SaaS utilities.

At Xeeor, production data is stored within four encapsulating service layers. Production data is only visible to the cyphering Xeeor SaaS utility accessible by authorized client personnel.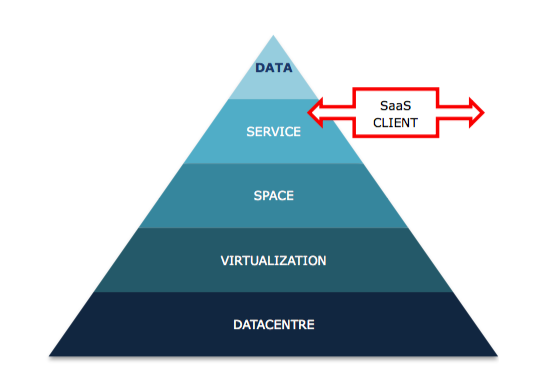 • Client Service / data encryption layer - Xeeor SaaS utility

• Client server encryption layer - Xeeor virtual processing space allocated to client

• Xeeor Internal: Cluster virtualization technology

• Xeeor Internal: Datacenter management
Client production data appears encrypted beyond the client service / data encryption layer which holds the decipher key, therefore the data becoming practically unusable through unauthorized breach of other layers.
Multi-regional

Protection
Xeeor Onsite

Backup service
As client data is inaccessible beyond the client service layer, its impossible to extract, copy or back up offsite client data. Therefore the Xeeor backup service takes a snapshot of the entire client service layer, every 24 hours. These encrypted archives are stored within Xeeor's backup infrastructure and are restorable within minutes to redeploy the affected services.
The added advantage of this automated backup system is the ability to go back in time to retrieve accidentally deleted or lost/changed client data as well as protection against Xeeor SaaS utility downtimes and failures. Therefore, the Xeeor backup service is the ultimate business continuity solution.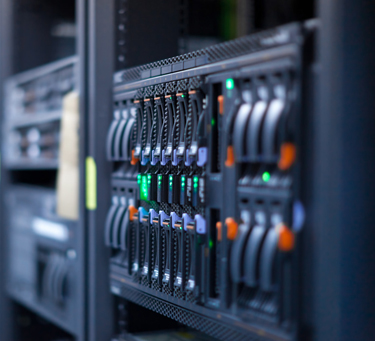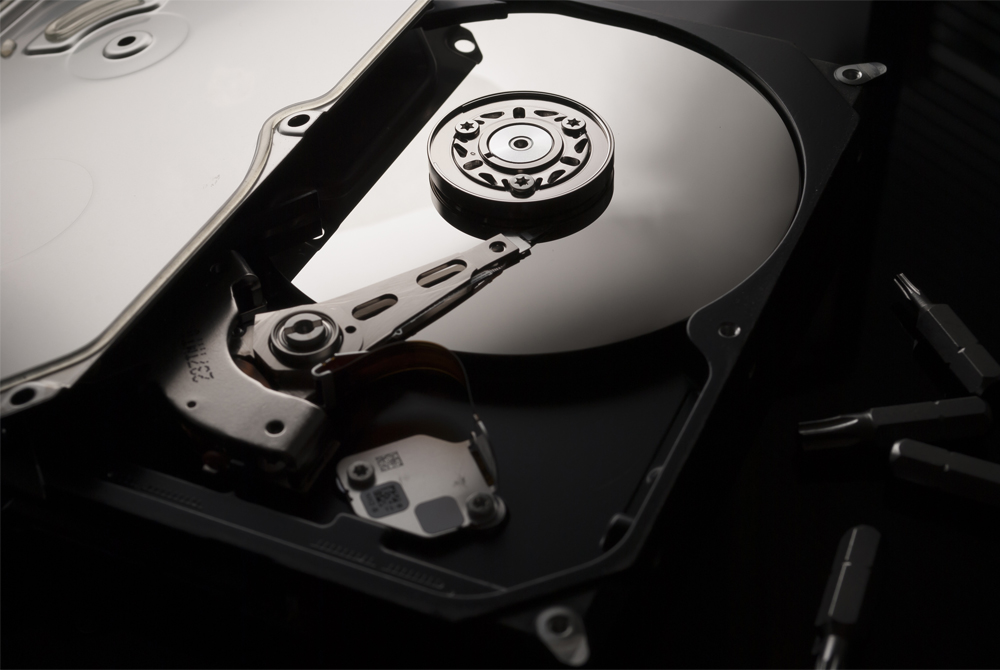 Xeeor Offsite

Backup

service
The final layer of protection against site-wide catastrophic failures at any of the Xeeor facilities is deployed through automatic transmissions of daily service layer encrypted achieves captured by Xeeor's backup service to its multi-regional cold-line storage affiliates across the world.
BUILT YOUR

CLOUD
Includes all Xeeor Cloud Products and the ancillary services to enhance them.
Xeeor and the Xeeor Logo, XE Compute-Cloud, XeVault, XeClin and 21CRO are trademarks of Xeeor, Inc. and may not be used without its permission. All other brand names mentioned herein are for identification purposes only and may be the trademarks of their respective holder(s).