STUDENT
INFORMATION SYSTEM

Identifying patterns and trends so educators can make informed decisions to help their students succeed.

Xeeor knows that the goal of using a SIS isn't only to collect student data and submit reports. The goal is to use the technology to identify patterns and trends so educators can make informed decisions to improve student progress.
At the heart of Xeeor SIS is student demographics. All modules feed from the data that is collected on each student within the district. Xeeor provides an online registration component that includes the ability to create and edit your own online application. This includes all available student fields, customized to the district's needs.
The Xeeor is the student-centric SIS that will allow administrators, teachers, parents, and students to focus on what matters… a quality education that prepares students to excel in today's competitive global community.
BUILD YOUR CLOUD
Scale-To-Fit Agile Commodity Cloud Storage at Dramatically Lower Price
More and more leading organizations are going beyond hyper-convergence and turning to an enterprise cloud strategy to bring the agility, simplicity, and pay-as-you-grow economics of clouds to their datacenters.
Build your very own XE Cloud-Compute server with the configuration of your choice or deploy a custom appliance and placement request. A single-tenant Xeeor Cloud environment hosted in one of our data centers. Your high-performance cloud servers are configurable in hourly and monthly options.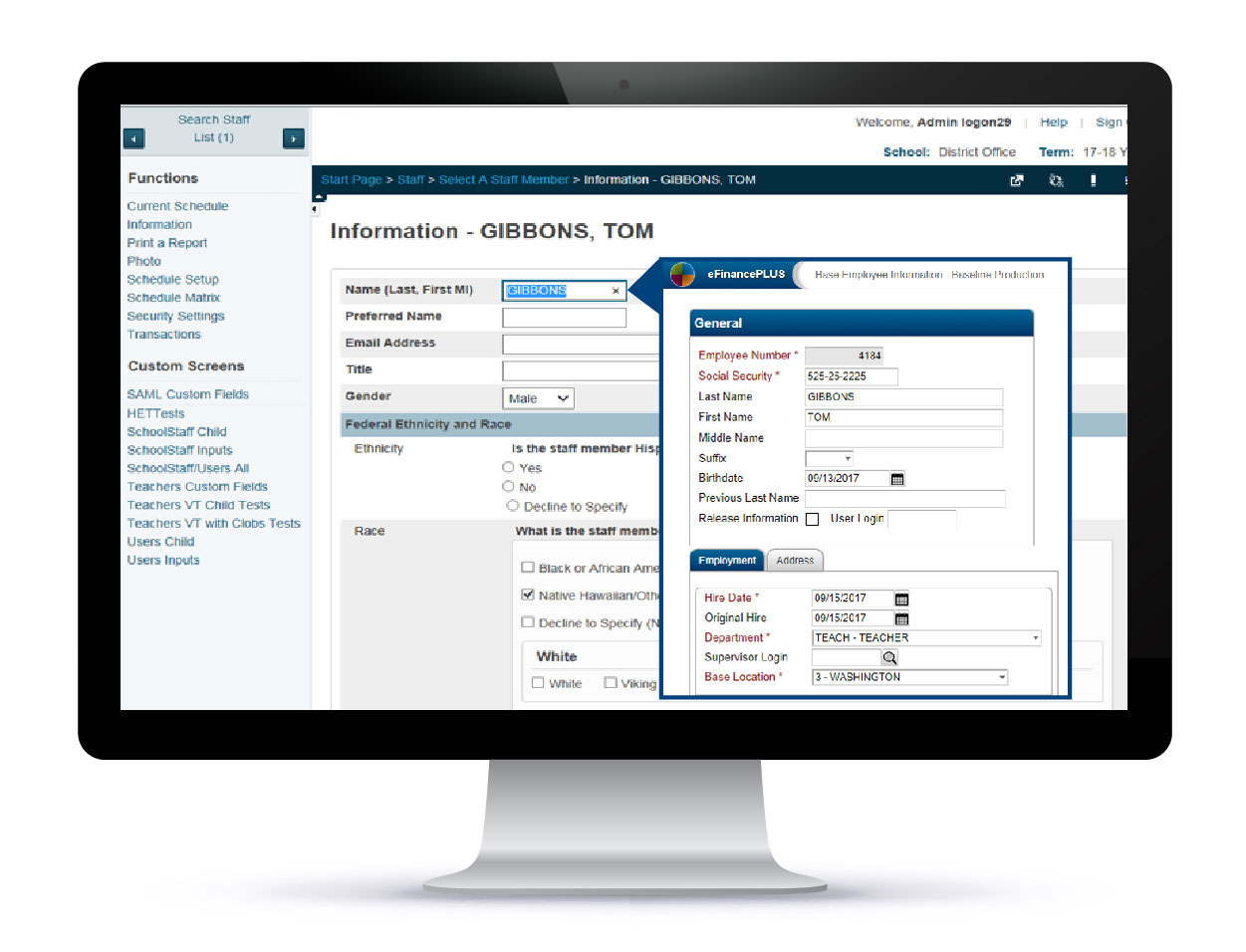 Xeeor SIS

is built to power your school's daily operations
Experience a scalable, end-to-end SIS solution from a trusted market leader.
Schools depend on a modern, easy-to-use solution to improve daily operations, improve administrative productivity, identify problem areas, and ensure funding through appropriate reporting.
Our Student Information System (SIS) covers administrative needs, such as scheduling, attendance, state compliance reporting, data management, faculty management, emergency/medical and health management, registration, and more.
With single sign-on to Xeeor Finance/HR/ERP, administrators, staff and teachers can easily access and manage employee information, saving time and reducing errors.
Teachers love our SIS solution because it's easy to use and boasts an industry-leading gradebook. Users enjoy a fully web-based SIS system that is flexible, configurable, and scalable with real-time updates on any operating system, browser or device.
Report SIS Data with

Confidence and Accuracy
Xeeor SIS Reports accurately provide critical district information on demand. Our robust SIS Reporting features empowers schools and districts to report on anything from scheduling to attendance to discipline and more. Implement standard or build custom reports to analyze data on what matters most to your school to drive improvement inside and outside of the classroom.
Xeeor SIS ensures accurate, timely compliance reporting and allows you to run validation reports prior to submitting for state or provincial reporting. Take confidence in dedicated team who stay on top of updates continually.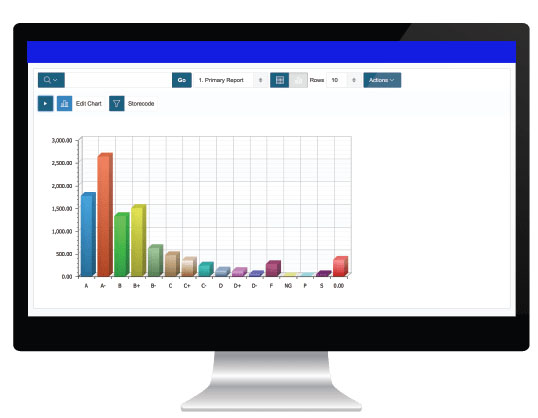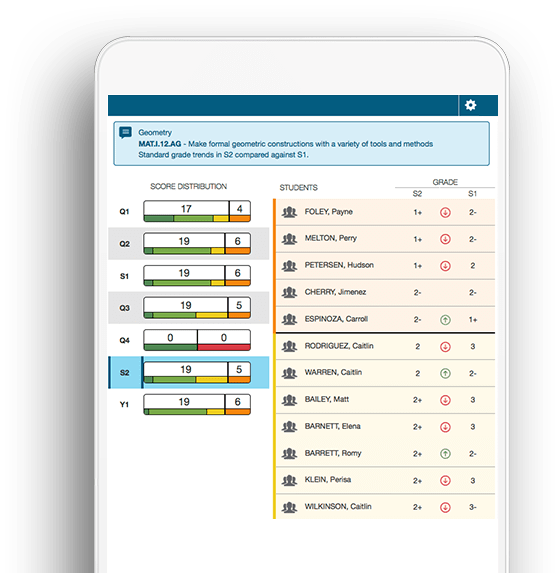 Top K-12 gradebook

to drive student growth
Xeeor SIS empowers teachers and drives student growth by providing classroom management.
Teachers can seamlessly manage all tasks in the classroom including grading, attendance, assignments, and measuring student achievement. All student data is right at teachers' fingertips to easily measure performance for the individual student, whole class or all classes.
Xeeor 

Online Communication Strategies

for the Classroom
Real-time insights at home, access to assignments, and course schedules help students to stay on track, meet deadlines, engage in learning, and do their best.
Centralize communications with families and drive parent adoption of our easy-to-use and highly adopted mobile apps to help them understand and monitor their students' progress.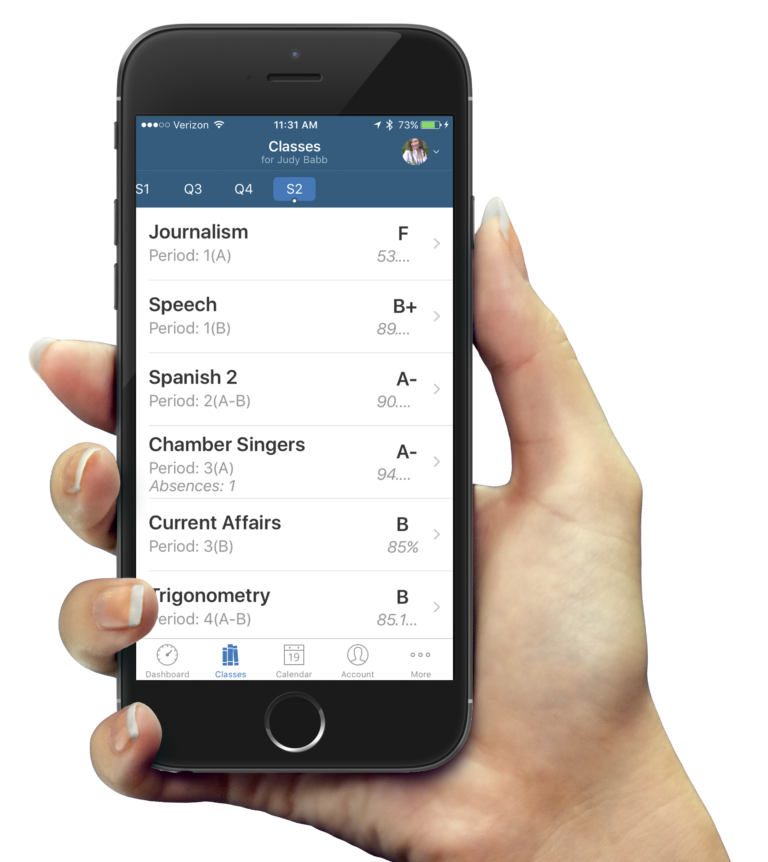 BUILT YOUR CLOUD
Includes all Xeeor Cloud Products and the ancillary services to enhance them.
Xeeor and the Xeeor Logo, XE Compute-Cloud, XeVault, XeClin and 21CRO are trademarks of Xeeor, Inc. and may not be used without its permission. All other brand names mentioned herein are for identification purposes only and may be the trademarks of their respective holder(s).