ENTERPRISE
MAIL EXCHANGE

Compliant, scalable Business email and Encryption Services

Business email is the backbone of organizations large and small. As the primary form of communication, business email is the company's single most important repository of ideas, knowledge and corporate memory. When email isn't working, neither is your business – which is why organizations like yours require effective solutions to protect it.
The increasing adaptation of BYOD (bring your own device) policies to reduce capital costs, growing cyber security threats to confidential emails and stringent regulatory guidelines imposed on specific enterprises leave them with limited upgrade margins for their overloaded conventional email system. Xeeor® Mail eliminates this scalability factor, delivers unlimited storage flexibility for email accounts and facilitates easy security customizations required for implementing BYOD. Xeeor® Mail maintains state of the art, end-to-end encryption, simply removing the possibility of data interception.
Xeeor's cloud email services provide a single cloud platform delivering highly-effective solutions for business email security, email archiving and email continuity. Relying on our all-in-one business email technology, you can avoid working with multiple, costly single-purpose solutions to manage email far more effectively and cost-efficiently.
Avoid Losing Important Communication
Communication is key and no one wants to risk losing an important email. With limited accountability, value line email services often result in permanent loss of important email data. While email continuity is critical to business success, few enterprises have the resources to provide complete replication and mirrored services. Xeeor's business email continuity service provides a far more affordable option to reduce downtime to as close to zero as possible and provide access to email during outages. Using the web-based Xeeor Personal Portal, users can access their email in real time even when your core email infrastructure is offline.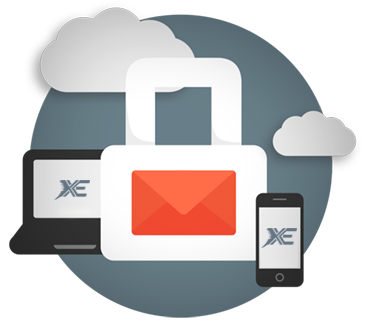 GET A 

BUSINESS EMAIL HOSTING

 

PLAN FOR SMOOTH COMMUNICATION
Communication has always been a key in building successful businesses. Our business email hosting plans provide the features you need to have smooth communication with your clients and business partners. We provide email hosting to thousands of businesses all over the world delivering the tools they need to handle their daily routines electronically. A business email hosting plan is preferred by companies due to the gurantees that come along.
We can't allow an important message to be missed. We run multiple email exchange instances at the same time. You will have 24/7 access to your email box via the Email client on your computer, mobile device or web mail. Each message that is sent to you will be inspected by a commercial anti-spam system. The professional anti-spam gateway we run filters 99.98% of spam out of the box with no custom configuration. You will be able to access your email addresses via IMAP and POP3. Email data is always transmitted over a 2048 bit encrypted connection for maximum security.
EASY TO USE CONTROL PANEL
You will get a user-friendly control panel to manage your business email hosting account. It allows you to add/remove emails, change their quotas, passwords, configure Email forwarding and auto-responders.
Communicate easily with your clients. Xeeor Mail includes several features allowing for smooth communication with your clients and business partners.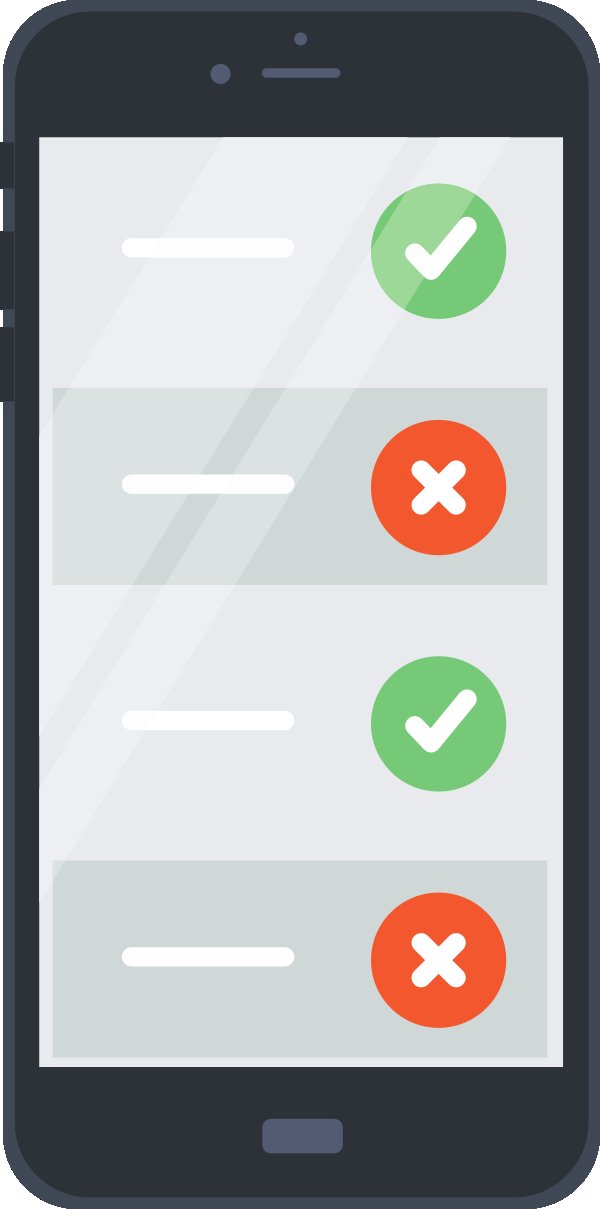 Basic
$

2

Per User

5 GB Email Storage

Send up to 50 mails per hour

Professional spam Protection

Live Support

Sign Up
Standard
$

5

Per User

30 GB Email Storage

Send up tp 100 mails per hour 

Professional spam protection

Live Support

Sign Up
Enterprise
Most Popular
Custom
Customizable Storage
Unlimited mails per hour
Professional Spam Protection
Premium Support
Sign Up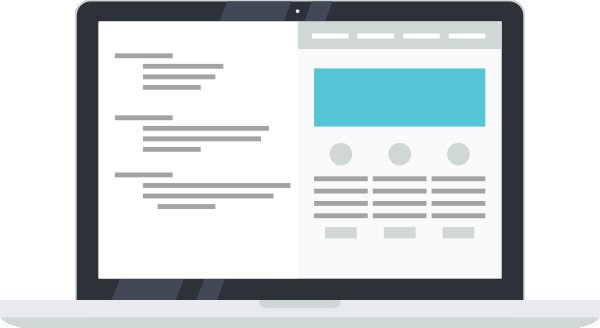 If you need to access your email account from another device securely you can do so using the web-based email application that comes for free with every business email hosting plan. As an email hosting provider we make sure you can access your email account from any device all over the world. You can use POP3 or IMAP to fetch your email messages 24/7. We support iPhone, Android (all vendors), Windows mobile, Blackberry, Windows phone, Nokia, email clients on Windows/Linux/MacOS.
Data
Durability
The challenge of meeting a growing number of regulations
In order comply with HIPAA, 21CFRR11, FERPA in the United States or GDPR in the European Union, eDiscovery, and other legislation, businesses have to be in a position to archive email in a central, complete, and secure manner for any given length of time, and ensure that it can be located again at a moment's notice.
Each email hosting plan comes with a free SSL connection you can use to connect to your mail server and send/receive email messages over an encrypted connection for maximum security. 
As a business email hosting provider we take care of all attacks against your email boxes and we will block any malicious activity or people trying to compromise your account.
All email hosting plans come with professional anti-spam filtering which will not allow a spam message to be delivered to your inbox ever again.
ARE YOU A CRO?
Have your 21 CFR 11 compliance managed by our regulatory affairs experts. To Perform ongoing risk assessment, get actionable insights, and simplify your compliance process when using Xeeor cloud services.
Explore 21CRO
Security And Continuity Services For Easier Email Compliance
Restore the state of your email account to a specific time in the past. We provide 7 recovery points to choose from for the last 7 days.
In addition to email backup and archiving services, Xeeor's all-in-one solution offers security and continuity services supporting email compliance efforts. Xeeor's Mailbox Continuity provides uninterrupted access to live and historic email and attachments, even during disasters, outages and planned downtime. With capabilities for instant failover, employees experience no delay in responding to email compliance, e-discovery and litigation requirements.
Xeeor's Email Security provides protection from advanced threats like phishing and spear-phishing, as well as standard threats like spam, malware, viruses and data leakage. With Xeeor Email Security, you can prevent data loss and ensure data required for email compliance will be there when you need it.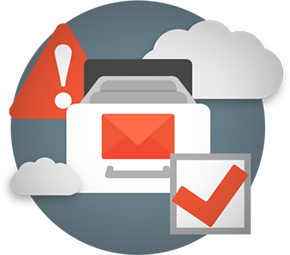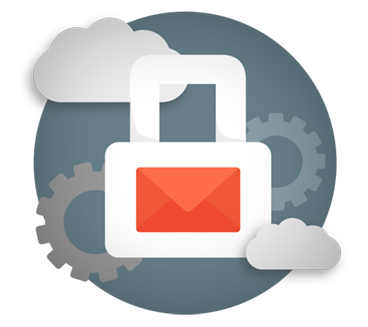 ---
Simplify Email Compliance With XEEOR
Xeeor Enterprise Information Archiving provides comprehensive capabilities for email compliance. Built on a highly-scalable and resilient cloud infrastructure, XeMail provides automated tools for administrators to manage mailboxes, retention policies, e-discovery cases and litigation support more easily. Xeeor Enterprise Information Archiving provides:
1. Perpetual storage for email in the cloud that easily scales to meet your archiving and email compliance requirements.
2. Comprehensive support for email compliance, e-discovery and litigation, including legal hold, case management and data export.
3. Complete archive access logging including search and message views.
4. Strong security, with email encryption and secure storage in multiple geographically-dispersed data centers with three tamper-proof copies of email for redundancy.
5. Centralized control of email retention policies and automated tools to reduce management and retention costs.
---
Effective email archiving is not only critical for compliance efforts but also preserves your intellectual property and corporate memory, uncovering the insights held within it. Xeeor Enterprise Information Archiving is a secure and scalable business email archive solution that also provides file archiving and IM archiving capabilities. It includes:
1. Rapid search and content retrieval capabilities with an intuitive search interface working with a choice of desktop and mobile apps.
2. Comprehensive compliance, e-discovery and litigation support through perpetual retention and documented, tamper-resistant chains of custody.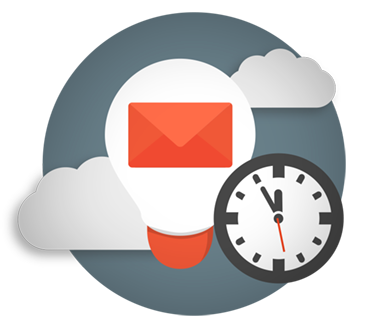 BUILT YOUR

CLOUD
Includes all Xeeor Cloud Products and the ancillary services to enhance them.
Xeeor and the Xeeor Logo, XE Compute-Cloud, XeVault, XeClin and 21CRO are trademarks of Xeeor, Inc. and may not be used without its permission. All other brand names mentioned herein are for identification purposes only and may be the trademarks of their respective holder(s).